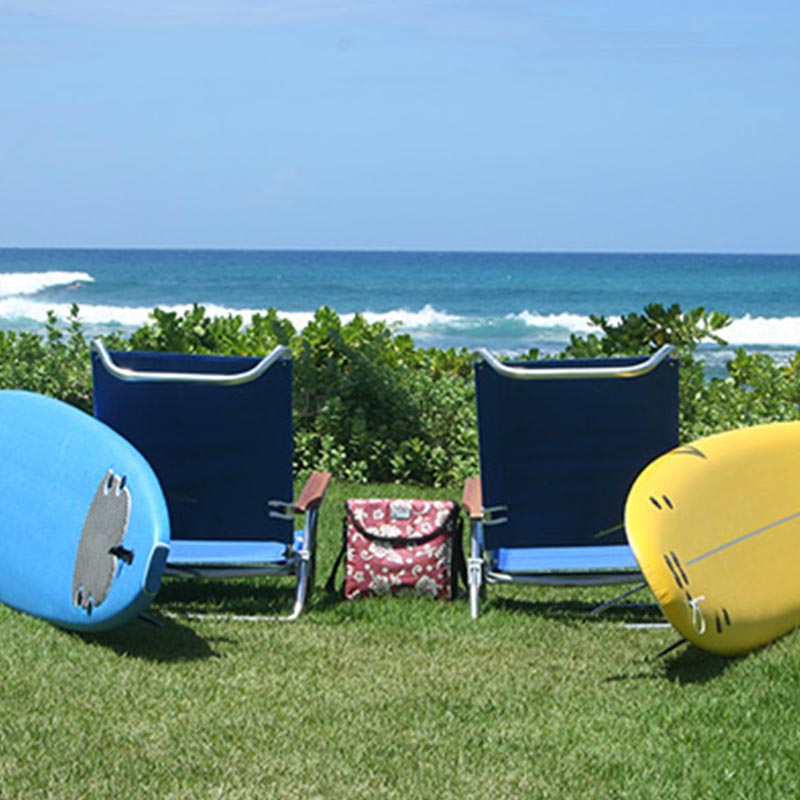 Beach Gear Rentals
in Koloa, HI
Open daily from 9:00 am
Hoku Water Sports offers beach equipment rentals to visitors of Po'ipu Beach in Koloa, HI, including snorkeling gear, bodyboards, surfboards, stand-up paddleboards, beach chairs, umbrellas, waterproof phone cases and much more! We carry only high-quality silicone snorkeling gear, as well as de-fog solution and rash guards for your comfort and convenience. Our sun care products are all-natural, biodegradable and reef friendly.
Boards, Bikes, Snorkeling Gear and More!
Whether you plan on having fun on land, at the beach or out on the water, we have all the products you could want for a great time! From bikes to beach chairs to snorkeling equipment, we make any activity fun and enjoyable. Rent items as-needed, with no reservations required—and keep them for as long as you need with our hourly, daily or weekly rates!
Bodyboards
Soft surfboards for beginners
Hard surfboards for experienced surfers
Beach Gear Rental Information
Hourly, daily and weekly rentals available
Bicycles
Stand up paddleboards
Comfortable beach chairs
Information about the island is available
We offer reef-friendly sun care products
Umbrellas
Coolers
Water shoes
No reservations required for rental
Retail Items for Sale
Need sunblock? A Waterproof phone case? Goggles? We also have a great selection of items for sale, so you can enjoy the sun and surf in the best way possible. Our prices are some of the most affordable on the beach and we have eco-friendly products because we care about the environment and our local ecosystems.
Book Now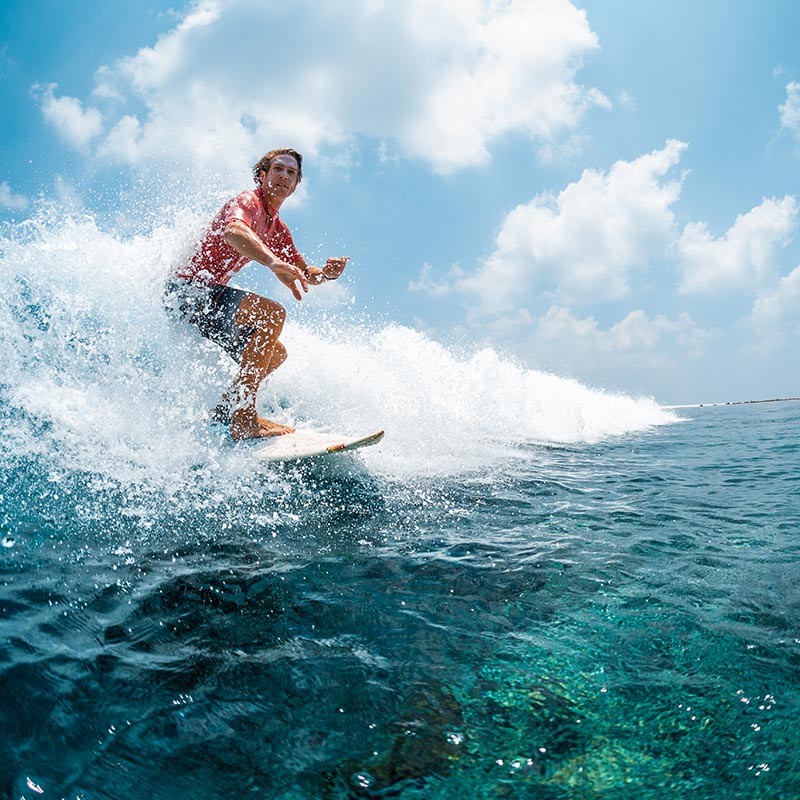 Enjoy Every Moment at the Beach
If you're visiting Kauai, HI, you want every minute of your time on the beach to be the best it can be. Hoku Water Sports makes sure you have the beach gear rentals and equipment to enjoy your time on the sand and in the surf. Contact us today at 808-639-9333 to inquire about our inventory of beach gear for rent or for sale, our surfing classes and paddleboard rentals, or stop by to get what you need—no reservations required.